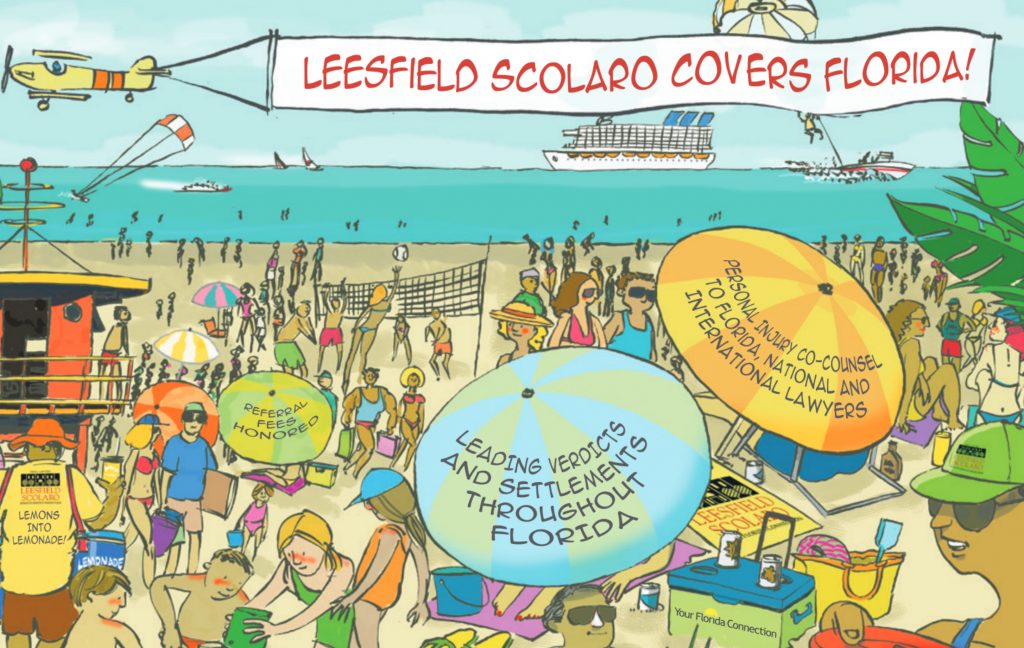 COVID-19 brought more boaters and more watersports enthusiasts into close proximity, making waterways more congested.  Cruise lines are now experimenting with post pandemic precautions.  Americans and international travelers are ready to put coronavirus in the rear-view mirror, but many pre-existing water related hazards will be amplified by over enthusiasm on the water.
Is it safe to get back in the water?
Recently and over the past 40 years, our firm has been asked to investigate a significant number of cases involving collisions between watercraft in the bay, ocean and waterways surrounding Florida.
Jet skis, pleasure craft, hydrofoils and other personal watercraft are colliding with each other. Boating parasailing, windsurfing, and kite boarding injuries continue to rise.  You name it, the waters and beaches are packed with those restless for recreation.   Collisions between small and large watercraft have dramatically risen, as people take to the water as a COVID oasis.  Now, they will be joined by cruise ships and millions of passengers wishing to relive "the good old days."   Shore excursions will be overrun as lax safety and security measures continue as before.
A Rising Tide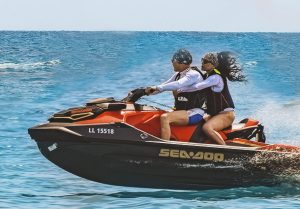 Consider recent and record-setting recoveries by Leesfield Scolaro, P.A. in this already threatening and mostly unregulated recreational world.
$2.88 million settlement for jet ski collision wrongful death of a 35-year-old  woman
$1.6 million award for boating/jet ski accident causing decapitation of minor child
$1.5 million recovery for cruise ship passenger sexual assault
$1.25 million award for shore excursion Unimog rollover causing severe injuries to numerous cruise ship passengers
$800,000 recovery for jet ski injury
$343,000 award for serious foot fracture at resort floating water park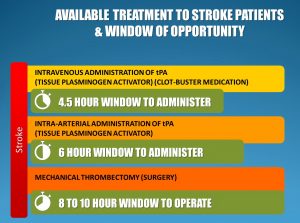 Medical negligence aboard cruise ships continue to increase:
$4 million cruise ship medical negligence settlement for passenger who suffered massive stroke
$5.528 million recovery for cruise ship medical malpractice of minor child resulting in loss of limbs
$3.337 million recovery for crew member for cruise ship's failure to provide adequate medical care
$400,000 settlement for passenger who was denied evacuation after suffering ischemic stroke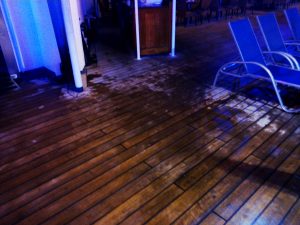 Shipboard injuries are daily occurrences due to negligent maintenance of decks, and common areas:
$2.5 million recovery for severe brain injury to minor child from slip and fall
$1 million recovery for hip fracture from a slip and fall on lido deck
$300,000 settlement for hip injury from slip and fall on wet deck
$500,000 settlement for kneecap fracture after slipping on wet dance floor
$150,000 settlement for serious leg wound sustained from fall when exiting jacuzzi onboard
$350,000 award for knee reconstructive surgery after a slip and fall due to poorly lit area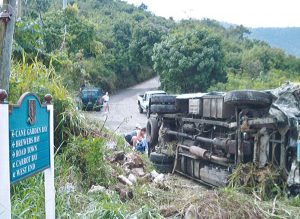 Cruise lines promote shore excursions without due diligence safety checks and passenger protection:
 $3 million recovery for cruise ship excursion wrongful death of special needs man
$4.65 million permanent brain injury award for parasailing accident
$2.6 million wrongful death award for parasailing accident
Confidential wrongful death award diving accident during excursion
These reported tragic events were mostly avoidable, but we continue to pursue safety corrections through the civil justice and legislative efforts.
Beware, cruise lines still do not carefully screen their employees, and crimes of sexual assault by crew members occur regularly.   Note! High alcohol consumption accounts for almost 50% of all collisions on the water with pleasure boats, jet skis, parasailing, water skiing, diving, and other vessels.   Don't drink and boat!
The water sports industry has invented new and more dangerous watercrafts exposing the aquatic community to high and unacceptable risks due to poor training and sloppy engineering.  During the past holiday weekends, our firm saw a spike in new collisions, as alcohol and COVID-19 fatigue hits the waves.
Memorial Day Weekend is here.  Americans have been locked down for over 15 months, and the vaccine brings greater freedom, while requiring extreme caution and restraint.  Be careful on the water!   Make sure all safety equipment, including fire extinguishers and floating devices, are up to Coast Guard Standards.   Please refresh and review Coast Guard and boating rules.  Make sure that alcohol is limited or excluded.  Be watchful while on the waters for other fast moving and erratic handling of smaller watercraft.   And, most importantly, use common sense and moderation when engaged in all water activities.
For those of you beginning to cruise, take your masks, practice social distancing even aboard the cruise ships, following the CDC guidelines.  When you book your cruise, ask about sanitation, cleansing, and decontamination procedures, as well as proper ventilation and sitting.
The entire staff at Leesfield Scolaro wishes you and your family and enjoyable, safe and together Memorial Day Weekend.