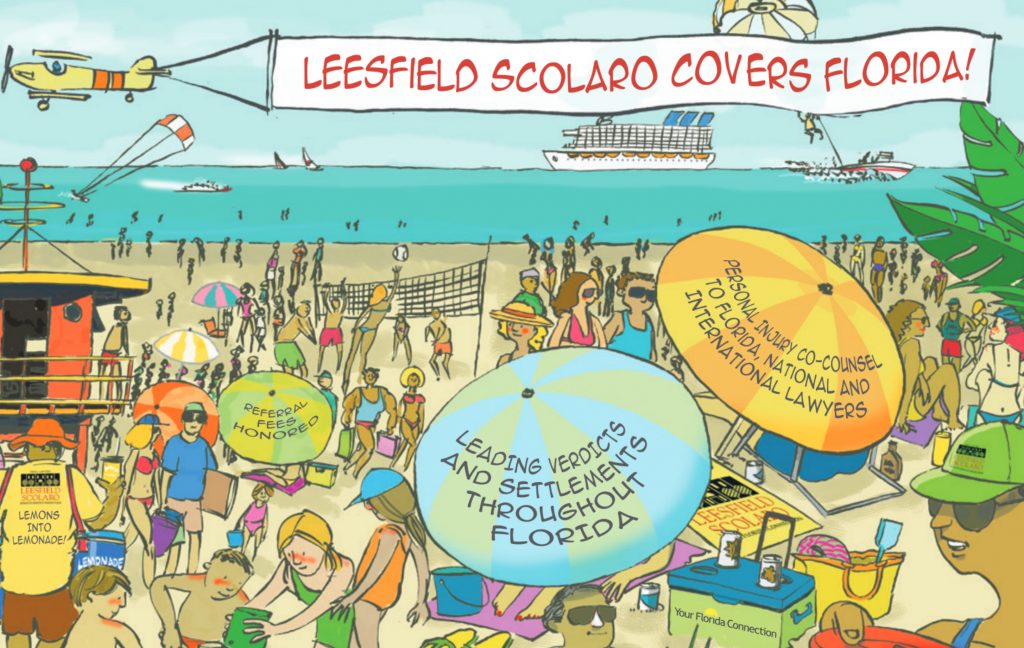 COVID-19 brought more boaters and more watersports enthusiasts into close proximity, making waterways more congested.  Cruise lines are now experimenting with post pandemic precautions.  Americans and international travelers are ready to put coronavirus in the rear-view mirror, but many pre-existing water related hazards will be amplified by over enthusiasm on the water.
Is it safe to get back in the water?
Recently and over the past 40 years, our firm has been asked to investigate a significant number of cases involving collisions between watercraft in the bay, ocean and waterways surrounding Florida.