In the ongoing public relations nightmare the cruise line industry is facing amidst the Costa Concordia tragedy and debacle, and the latest incidents that have resulted in the deaths of multiple cruise passengers, another incident unfolded about a week ago aboard the Seven Seas Voyager, a cruise liner operated by Miami-based Regent Seven Seas Cruises.
The 700-passenger cruise ship, Seven Seas Voyager, was on a 15-night cruise from Sydney to Auckland when it was caught in a very severe storm in the Tasman Sea, between Australia and New Zealand. The storm produced winds in excess of 115 miles per hour and between 30- to 40-foot waves that kept on crashing against the 670-feet long ship.
The initial commotion resulted in broken glass partitions inside the vessel, as well as several balcony dividers on several passenger cabins that were damaged. In the middle of the following night, at around 4am, a fire broke out on the ship's deck after the deck furniture, which had been strapped down by crew members, broke loose and crashed into electrical fittings, which in turn ignited a fire aboard the ship.
One of the passengers who is still currently aboard the Seven Seas Voyager wrote in a forum entry:
"We are on the Regent Seven Seas Voyager currently caught in a nasty storm in 100-knot winds off the Southwest corner of New Zealand's South Island. Our ship tried to turn the corner around Cape Providence at around 6:00 pm local time and could not make the turn due to the wind on our beam. As a result, we have turned back north and are running directly into the wind to wait out the storm. The balcony chairs look like they are about to go over the edge. We have been warned not to go on open decks or to open our balcony doors. We are making 6-7 knots speed right into the wind. A little scary!!"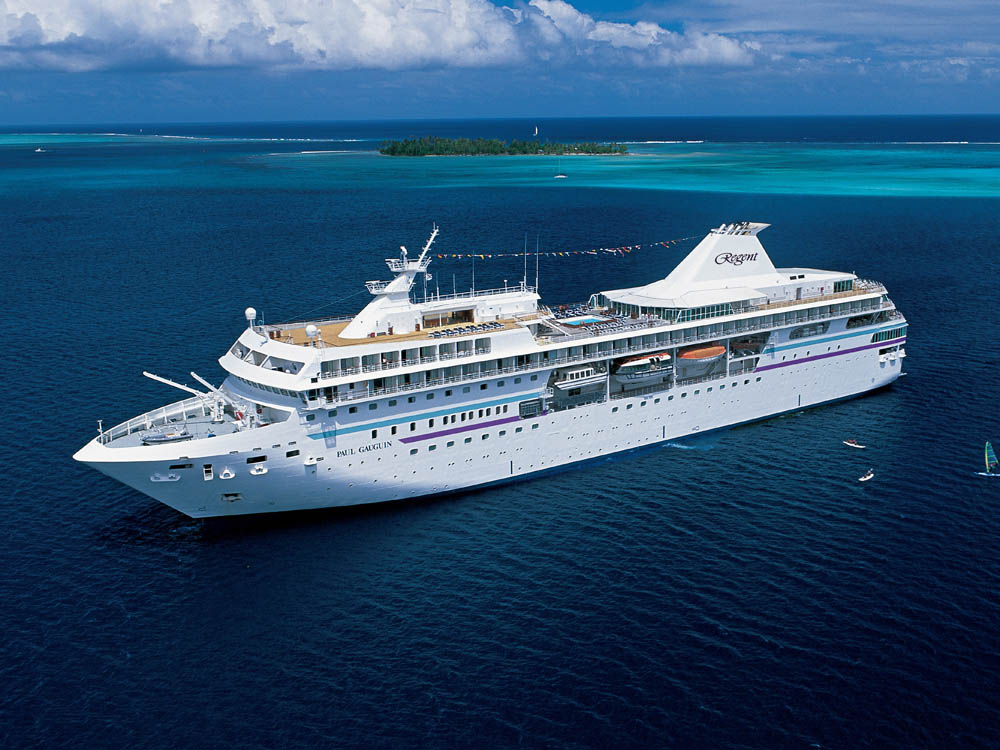 Regent Seven Seas Cruises issued a statement shortly thereafter: "The fire, which damaged plastic pool furniture, was immediately extinguished with no damage to passengers, crew or ship systems. The ship is fully operational."
While we do not know whether there truly was no damage to passengers, it is important to note that cruise ships and their captains have several duties to fulfill when in the face of bad weather.
Duty to warn passengers of bad weather: Being on a very large ocean liner does not immune cruise passengers from injuries when the ship enters a patch of rough weather. When at sea, cruise lines have the duty to warn passengers from bad weather as soon as the dangers become known. To fulfill their duties, cruise ships are equipped with radars that detect patches of rough weather far in advance of feeling their effect. Cruise lines can be held liable for failure to warn passengers who injure themselves or fall off the ship during a storm.
Duty to avoid bad weather and seek safe harbor: When a cruise ship is on the open seas and the ship's onboard radars alert the crew of a patch of bad weather, the cruise captain's overarching duty to keep the passengers safe imposes that the ship sail away from the storm inasmuch as it is reasonable and safe to do so, and seek immediate safe harbor until the storm passes.
Continue reading