Last week, Australian authorities confirmed that 24-year-old Jackie Kastrinelis had died aboard the Seven Seas Voyager operated by Regent Seven Seas Cruises. Regent Seven Seas Cruises is based out of Miami, along with the other more well-known cruise lines suck as Royal Caribbean, Carnival Cruises, Celebrity, or Norwegian Cruise Lines.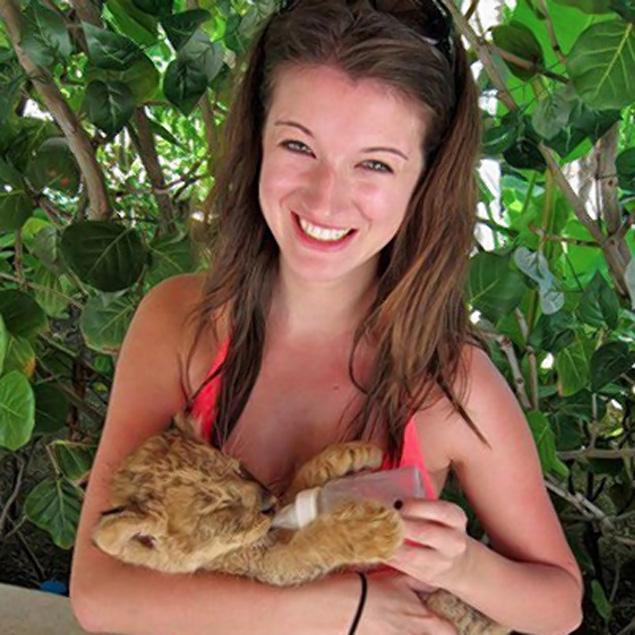 Details of Jackie Kastrinelis' death have been far and few between. To date, the authorities have confirmed that Jackie's body was discovered on Sunday in her cabin aboard the cruise ship. While investigators denied the existence of any evidence of foul play, an autopsy was performed Monday morning, leaving the possibility that the young woman's death may have been caused by drugs or alcohol.
Jackie Kastrinelis was an employee aboard the Seven Seas Voyager. She worked as a singer and performer. She began her working career with Regent Seven Seas Cruise in March 2011 when she was offered a contract to perform for guests aboard ships while cruising around the world. At the time, Ms. Kastrinelis was a recent graduate of the University of Hartford (2010) where she received a bachelor's degree in Fine Arts.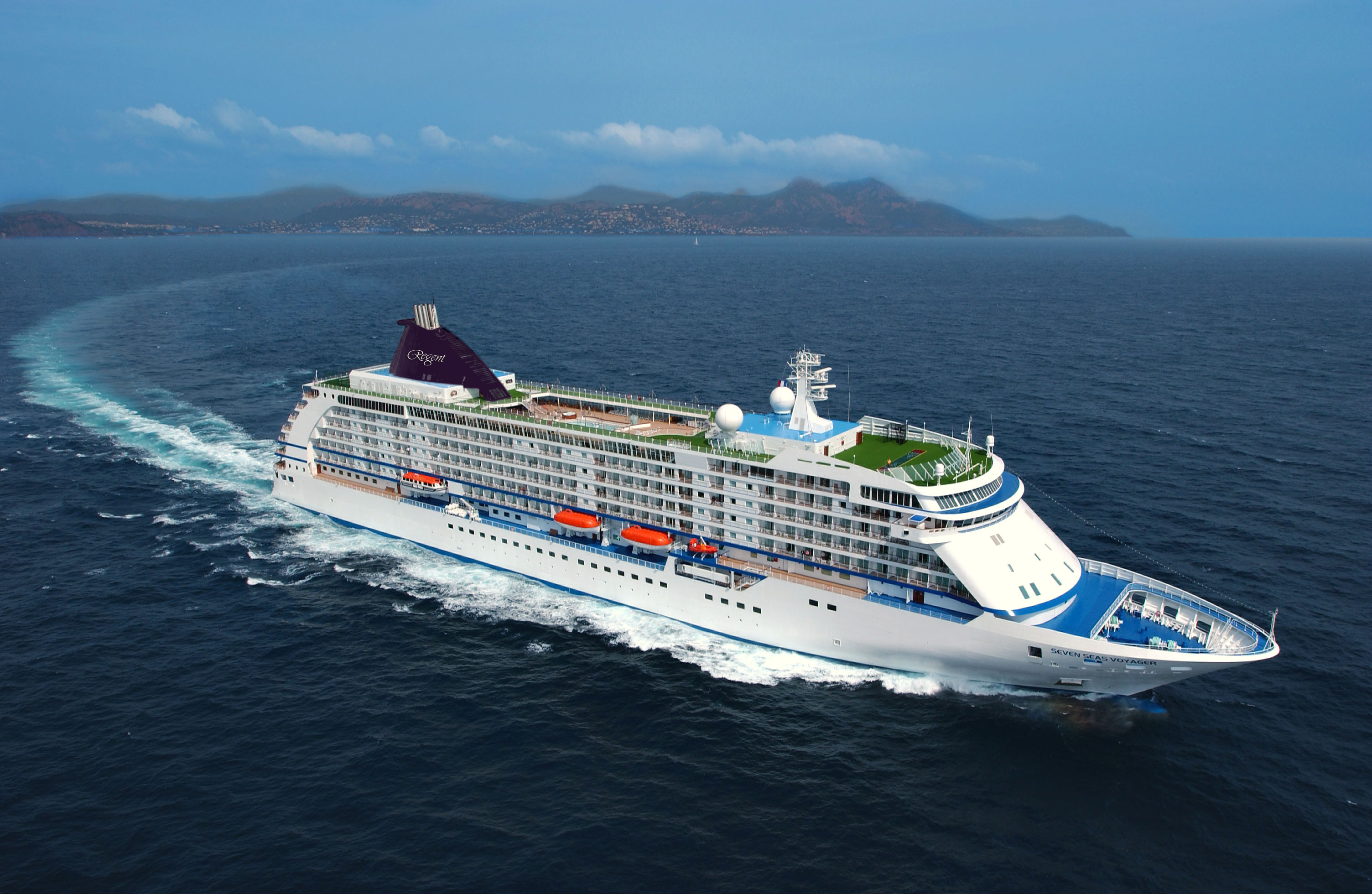 The Australian authorities initially treated the cabin where the body was found as a crime scene. They however quickly determined that there was no evidence of a crime having been committed. The results of the autopsy could shed more lights on what caused the death of the young woman, and determine for certain whether an outside element contributed to her death. Some unknown sources have reported to the local media that Jackie may have sustained a head injury during rehearsals one day earlier. The injury was deemed serious enough that she was seen by the ship doctor and given medication that day.
If the results of the autopsy point to an extensive head injury sustained within 12 to 24 hours of Jackie's death, many questions pointing to the cruise ship's medical care and lack thereof will have to be answered. As an employee of a cruise ship, the cruise line has a non-delegable duty to treat its employees, including specialized care. If a ship doctor is found to have treated an employee below the standard of care, the cruise line is the ultimate liable defendant.
That situation is very distinct from situations where injured passengers cannot bring lawsuits against a cruise line for the ship's doctor malpractice. In those latter claims, the courts deem ship doctors to be independent contractors and cruise lines are therefore not responsible for their malpractice. This leaves a flurry of injured passengers having to sue the ship doctors personally for their subpar medical treatment, which rarely amounts to any recovery because ship doctors do not carry medical malpractice insurance.
Leesfield Scolaro' maritime lawyer Robert Peltz recently wrote an article published in the University of San Francisco Maritime Law Journal titled "Has time passed Barbetta by?". In his article, Peltz addresses many situations, including the responsibility and liability of cruise lines for their ship doctors' malpractice in treating cruise employees.