Last week, Australian authorities confirmed that 24-year-old Jackie Kastrinelis had died aboard the Seven Seas Voyager operated by Regent Seven Seas Cruises. Regent Seven Seas Cruises is based out of Miami, along with the other more well-known cruise lines suck as Royal Caribbean, Carnival Cruises, Celebrity, or Norwegian Cruise Lines.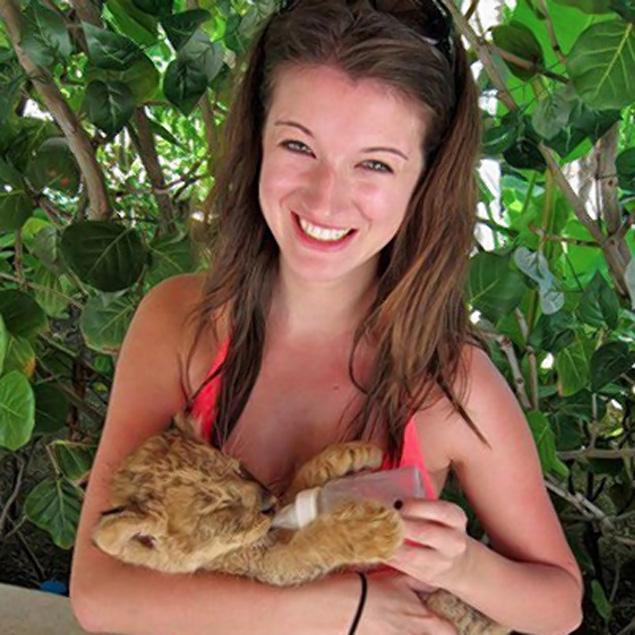 Details of Jackie Kastrinelis' death have been far and few between. To date, the authorities have confirmed that Jackie's body was discovered on Sunday in her cabin aboard the cruise ship. While investigators denied the existence of any evidence of foul play, an autopsy was performed Monday morning, leaving the possibility that the young woman's death may have been caused by drugs or alcohol.
Jackie Kastrinelis was an employee aboard the Seven Seas Voyager. She worked as a singer and performer. She began her working career with Regent Seven Seas Cruise in March 2011 when she was offered a contract to perform for guests aboard ships while cruising around the world. At the time, Ms. Kastrinelis was a recent graduate of the University of Hartford (2010) where she received a bachelor's degree in Fine Arts.