Fabian Palmer, a 25 year-old from Jamaica, found himself working on the Enchantment of the Seas, a cruise ship operated by Royal Caribbean. During a Christmas cruise, Palmer, who was assigned to maintaining the vessel's pool areas, befriended a young girl, age 14.
We reported on the sordid events in a previous article here: Another Crew Member Pleads Guilty to Sexual Rape Charges of Minor Passenger on Royal Caribbean Cruise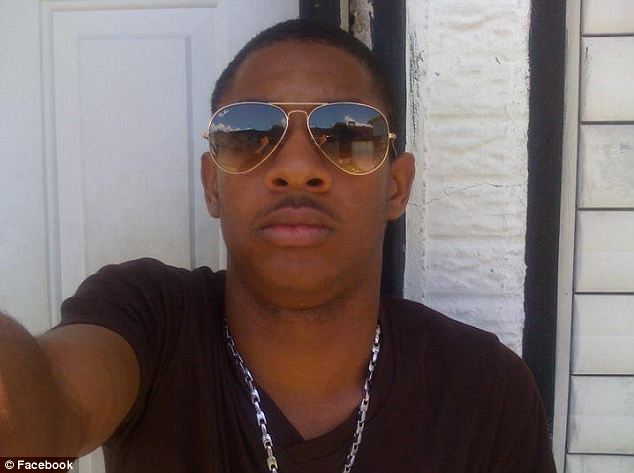 For several days, Palmer would leave written notes to the minor girl, until the night of December 23, 2011. That night, Palmer took the child into a bathroom located inside a male locker room. He locked the doors behind them and despite the girl's protests, performed multiple sexual acts. The FBI came into possession of video surveillance footage that showed Palmer lead the child in the male locker room and in one of the bathrooms.
Palmer was arrested as soon as the cruise ship disembarked in Baltimore, Maryland. On January 4, 2012, criminal charges were brought against the Jamaican citizen. On March 22, 2012, Palmer plead guilty to the criminal charges, which includes engaging in sexual acts with a minor under the age of 16 and sexual abuse of a minor.
Last Friday, June 29, 2012, U.S. District Judge Benson E. Legg imposed a sentence of a year and half behind bars, and one year of supervised release after the jail sentence runs its course. As part of the guilty plea entered into last March, Palmer will have to register as a sex offender.
This latest sentence mirrors a decision reached two weeks ago by Judge Matthew Destry who sentenced a 20-year-old Brazilian citizen for engaging in sexual acts with a 15-year-old cruise passenger aboard the Allure of the Seas, another ship operated by Royal. Luiz Scavone was sentenced on June for one year in prison on June 18, 2012.
Scavone and his 15-year-old brother lured a minor child to an empty cabin under false pretenses. Once the 15-year-old girl was in the room, they locked the cabin door and allegedly took turns sexually abusing the minor child. Like Palmer, Scavone will have to register as a sex offender upon his release.