Fabian Palmer, a 25 year-old from Jamaica, found himself working on the Enchantment of the Seas, a cruise ship operated by Royal Caribbean. During a Christmas cruise, Palmer, who was assigned to maintaining the vessel's pool areas, befriended a young girl, age 14.
We reported on the sordid events in a previous article here: Another Crew Member Pleads Guilty to Sexual Rape Charges of Minor Passenger on Royal Caribbean Cruise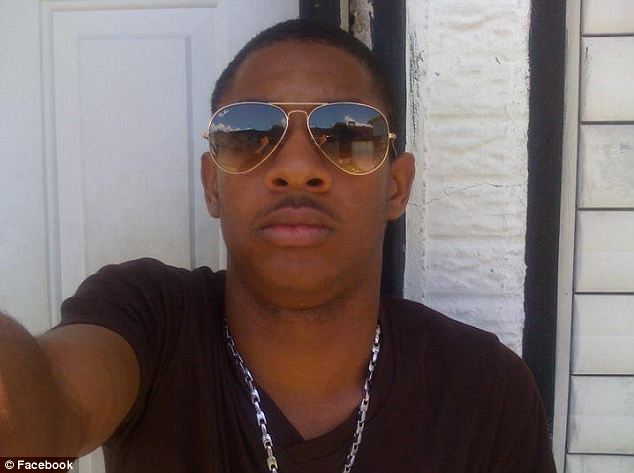 For several days, Palmer would leave written notes to the minor girl, until the night of December 23, 2011. That night, Palmer took the child into a bathroom located inside a male locker room. He locked the doors behind them and despite the girl's protests, performed multiple sexual acts. The FBI came into possession of video surveillance footage that showed Palmer lead the child in the male locker room and in one of the bathrooms.