On December 23, 2011, Royal Caribbean crew member, Fabian Palmer, sexually abused a minor child who was 14 years old at the time. This is the latest event that has led to criminal charges for sexual acts committed on cruise ships this year.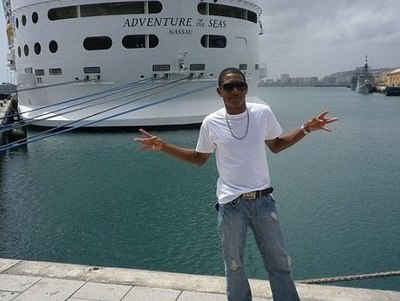 Fabian Palmer, a Jamaican national, was a Royal Caribbean Cruises employee and worked on the Enchantment of the Seas. Palmer was assigned to maintenance of the vessel's pool areas.
On December 17, 2011, the family of the victim boarded the cruise ship from Baltimore, Maryland, for a 7-day Caribbean cruise. For several days, Palmer interacted with the 14 year-old girl, sharing written notes, until the evening of December 23rd when Palmer invited the minor passenger to follow him in one of the deserted male locker rooms of the ship at approximately 11:30pm.
The criminal complaint filed by the FBI in Maryland details how Palmer led the 14 year-old to one of the bathrooms of the male locker room and locked the door behind them. Palmer undressed the girl and engaged in multiple sexual acts despite the girl's protests that she was hurting. Palmer only stopped when another crew member knocked on the door of the bathroom and discovered the "couple". The next day, Palmer saw the 14 year-old and told her not to say anything to anyone about what had happened or he could be in trouble.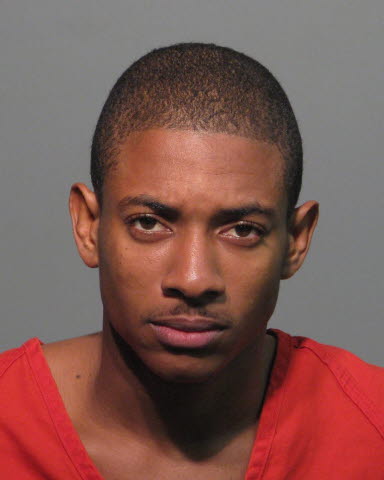 According to the FBI, video surveillance cameras captured footage of Palmer leading the minor into the male locker room and into the bathroom. The footage also shows the other cruise employee knocking on the door and all three leaving the male locker room shortly thereafter.
Palmer was interviewed by Royal Caribbean after the end of the cruise. The FBI was alerted in late December and a criminal complaint was filed against the 25 year-old on January 4, 2012.
On March 22, 2012, almost three months after the events, Palmer plead guilty to having had sex with a minor child under the age of sixteen. As part of his plea agreement, Palmer will be registered as a sex offender in his place of residence, for any future job and any time he enrolls as a student, under the Sex Offender Registration and Notification Act (SORNA).
Continue reading