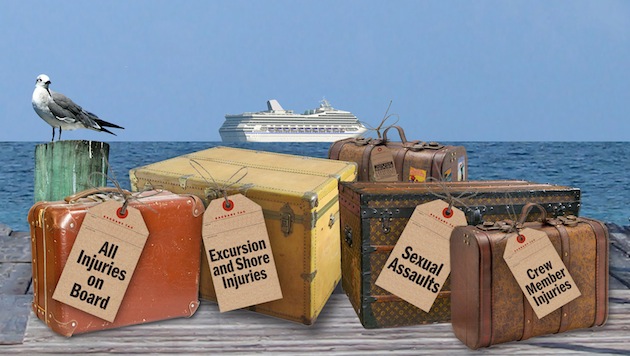 The cruising industry has more than doubled in the last two decades. In the last 15 years alone, the number of cruise passengers has increased from 15 million to 30+ million. To satisfy the demand, cruise lines have built increasingly large ships that can host over 5,500 passengers and over 2,300 crew-members. Consequently, the number of injuries sustained by passengers and crew-members has also increased.  As a result, Leesfield Scolaro's general maritime attorneys have been retained to represent injured passengers and crew-members for the last 20 years.
If you are an adult, how long do you have to file a lawsuit?
Your ticket contract is where you will find the answer. Typically, cruise line ticket contracts will disclaim that a lawsuit against them for an injury claim must be filed within one year from the date the incident occurred.