As last reported two months ago, Leesfield Scolaro filed a lawsuit against Princess Cruises on June 5, 2012, on behalf of Fernando Osorio's parents in the United States District Court Southern District of Florida. The lawsuit is based upon the death of Fernando amd asserts Princess Star's failure to rescue his vessel in distress, the Fifty Cent, after its crew was alerted by three passengers that they had spotted a small boat adrift over 125 miles from shore, whose occupants were signaling for help.
Fernando Osorio, Adrian Vasquez and Elvis Diaz were fishing off the coast of Rio Hato, Panama, when the engine of the 26-foot panga boat broke down. After being adrift for 15 days and 14 nights without power, the three occupants saw a cruise ship in the middle of the ocean and began signaling and waving t-shirts and life jackets in an attempt to be seen by someone on the large cruise ship.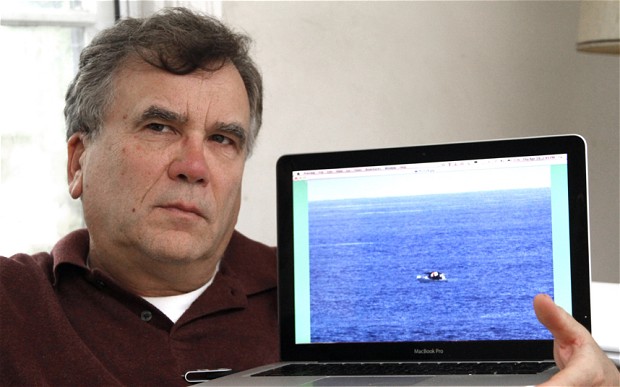 Their wish came true when several cruise passengers spotted the three men and the Fifty Cent. The passengers, who were using optical equipment to look for birds alerted a crew member who they asked to alert the Captain immediately. As the passengers listened on, the crew member called the bridge and advised of the disabled boat. During the process, they also showed the crew member the distressed vessel through their optical gear, and he confirmed to them he had seen the same thing they had. To their dismay, nothing happened.