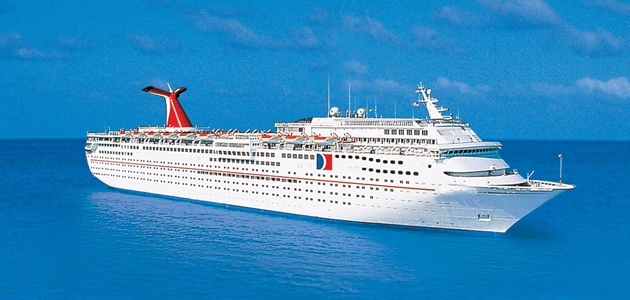 While the Cruise Industry is still in the eye of the storm, having to deal with the worst year in terms of public relations amid the tragedy of the Costa Concorda which capsized off the coast of Italy, Carnival's name remains in the headlines today when we learned that a cruise passenger aboard the Carnival Fantasy died on the ship on Friday.
The early statements released by the authorities in the Bahamas have revealed that a 26-year-old cruise passenger from South Carolina fell to his death while the ship was docked in Nassau, Bahamas. The ship departed from Charleston, South Carolina, on a 5-day cruise in the Bahamas.
As a result of the death of the young american cruise passenger, the authorities and Carnival remained docked in Nassau for one additional day to allow the investigation to proceed. A visit to Freeport was cancelled by Carnival, which released the following statement on Saturday: "We are deeply saddened by this tragic event and extend our heartfelt condolences to the guest's family and loved ones"
The details of the actual incident that resulted in the cruise passengers' death are still vague at this early stage of the investigation. The theory that has been conveyed to the media by the Bahamas police supposes that the man, his name has yet to be released to the media, jumped off one of the platforms of the Carnival Fantasy Atrium and fell to his death. He was declared dead at the scene.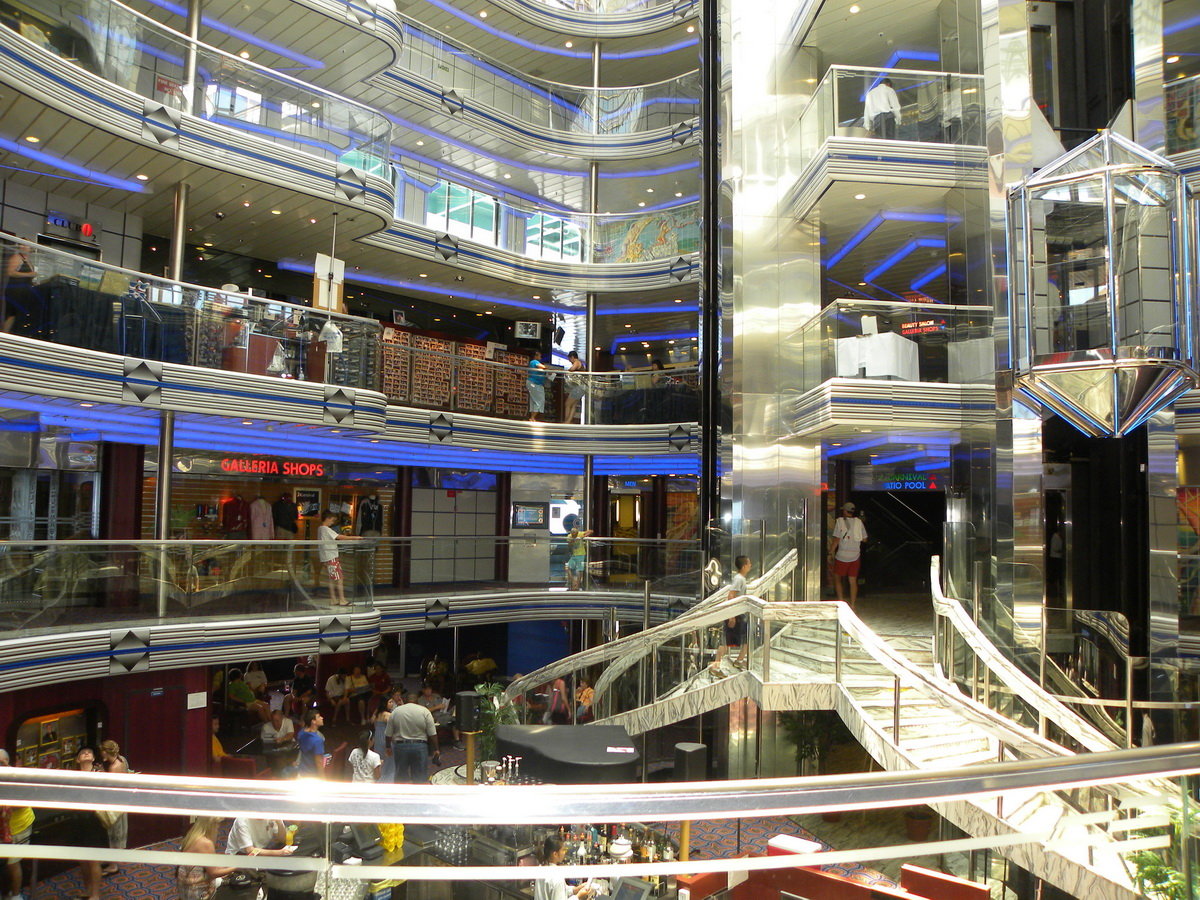 The Carnival Fantasy Atrium where the incident allegedly took place
Carnival issued another statement relaying the same theory to the media that one of its passenger apparently jumped from one floor to another aboard the ship and fell to his death.
We will learn more of the circumstances of this young man's death in the days and weeks to come. This new tragedy however could not come at a worst time for Carnival and for the cruise industry as a whole. It is still dealing with daily blows and backlashes from consumers after the horrendous capsizing of the Costa Concorda which has led to 17 deaths and hundreds of passengers injured.
Continue reading