Florida Injury Lawyer Blawg obtained the complaint filed in Federal Court against Casey Dickerson on August 20, 2012. The investigation and interviews conducted by Federal Special Agent, Christopher Williams, describe a savage attack on a defenseless and inebriated minor child. The complaint is available below for download.
According to the complaint filed in the Middle District of Florida, Casey Dickerson, 31, was a passenger on the Carnival Sensation that left Port Canaveral on August 16, scheduled to return at the same port on August 19. Dickerson and his wife were originally assigned to stay in cabin E-153. Due to Dickerson's spouse complaints about noise, Carnival reassigned the couple to cabin U-212. Somehow Casey Dickerson retained possession of the key card of the first cabin and right to use both cabins.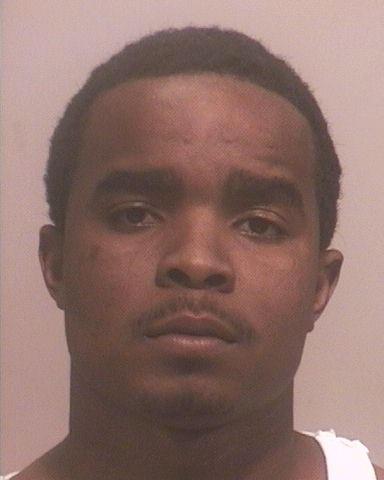 On August 19, Carnival contacted the FBI to report an alleged sexual assault on a minor female passenger that occurred during the early morning hours of August 19, 2012. Special Agent Williams met with the victim immediately after the ship docked in Port Canaveral. The young girl provided gruesome details on what she went through that night. The victim, along with a female friend of hers, who is also 15, and four other male minors that she knew, went to Dickerson's cabin U-212.
Once inside the cabin, the victim said that she was held down by Dickerson and some of the other males, and all took turns raping her. While the attack was going on, the victim's female friend was being held by one of boys in the cabin's bathroom. At one point, the victim said that Dickerson was having vaginal sex with her, stopped, and walked to the bathroom door to make sure the friend would not come out and tell the boy who was inside the bathroom with her to "get it on" and to "show her a good time". While at the door, Dickerson also encouraged the two other boys who were holding the victim down to "switch" and take turn raping the victim.
Continue reading