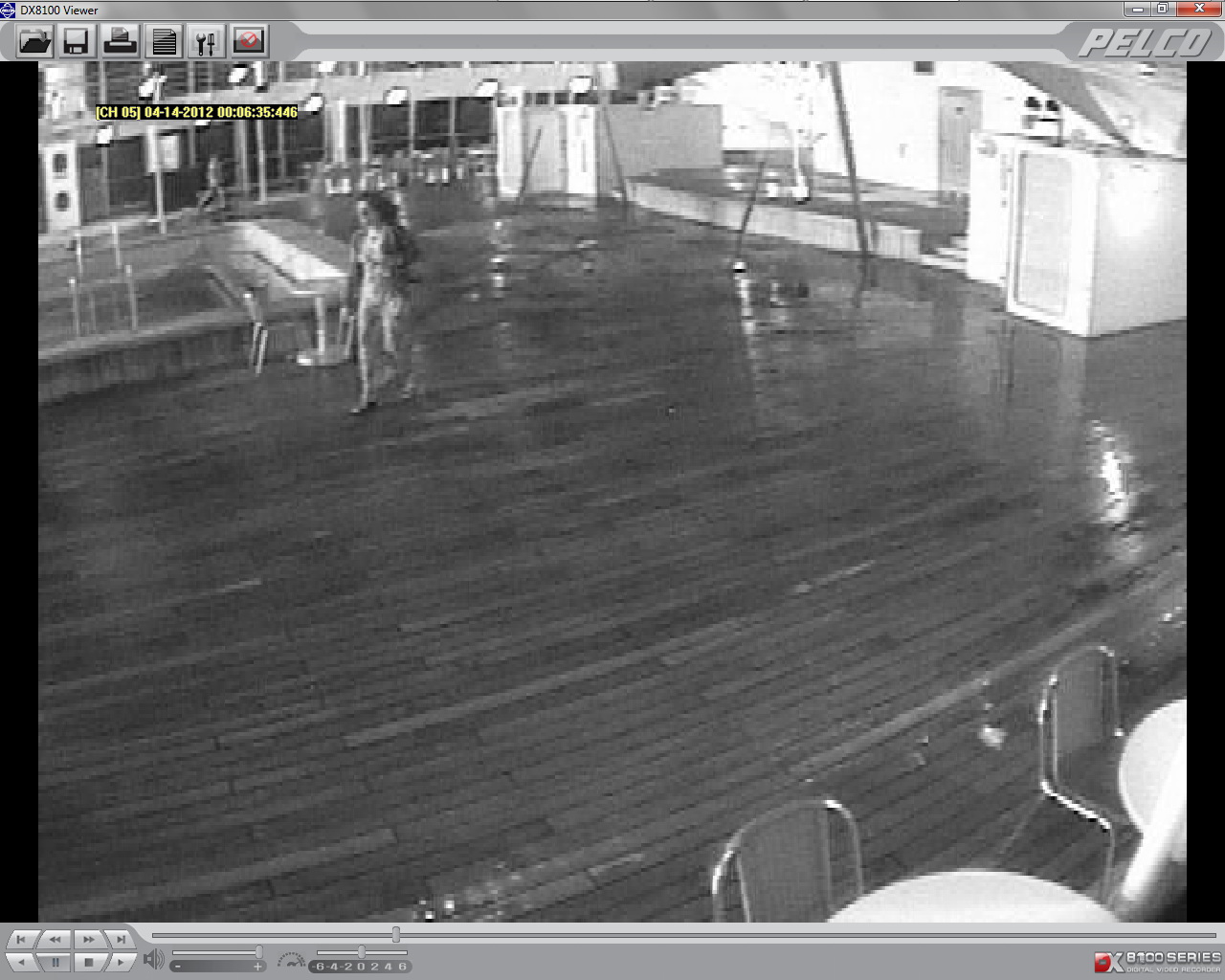 While on a cruise ship owned and operated by Norwegian Cruise Line, Teresita Sorrels, was walking on the exterior pool deck after it had rained when she suddenly slipped and fell, suffering an unstable comminuted fracture of her wrist which required open reduction internal fixation surgery. The incident was captured by the ship's closed-circuit surveillance system and preserved for purposes of litigation.
Sorrels and her husband hired Leesfield Scolaro, and sued Norwegian Cruise Line alleging that the dangerous surface of the pool deck lacked the appropriate coefficient of friction (the degree of slip-resistance). They also alleged that NCL failed to warn the passengers of such dangerous condition.
The trial court in Sorrels v. NCL (Bahamas) Ltd., ruled in 2014 that the testimony and opinions of the expert hired by Leesfield Scolaro ought to be excluded for several reasons. Yesterday however, on August 4, 2015, the 11th Circuit Court of Appeals vacated the summary judgment finding that the trial court erred in excluding the expert testimony submitted by Sorrels.