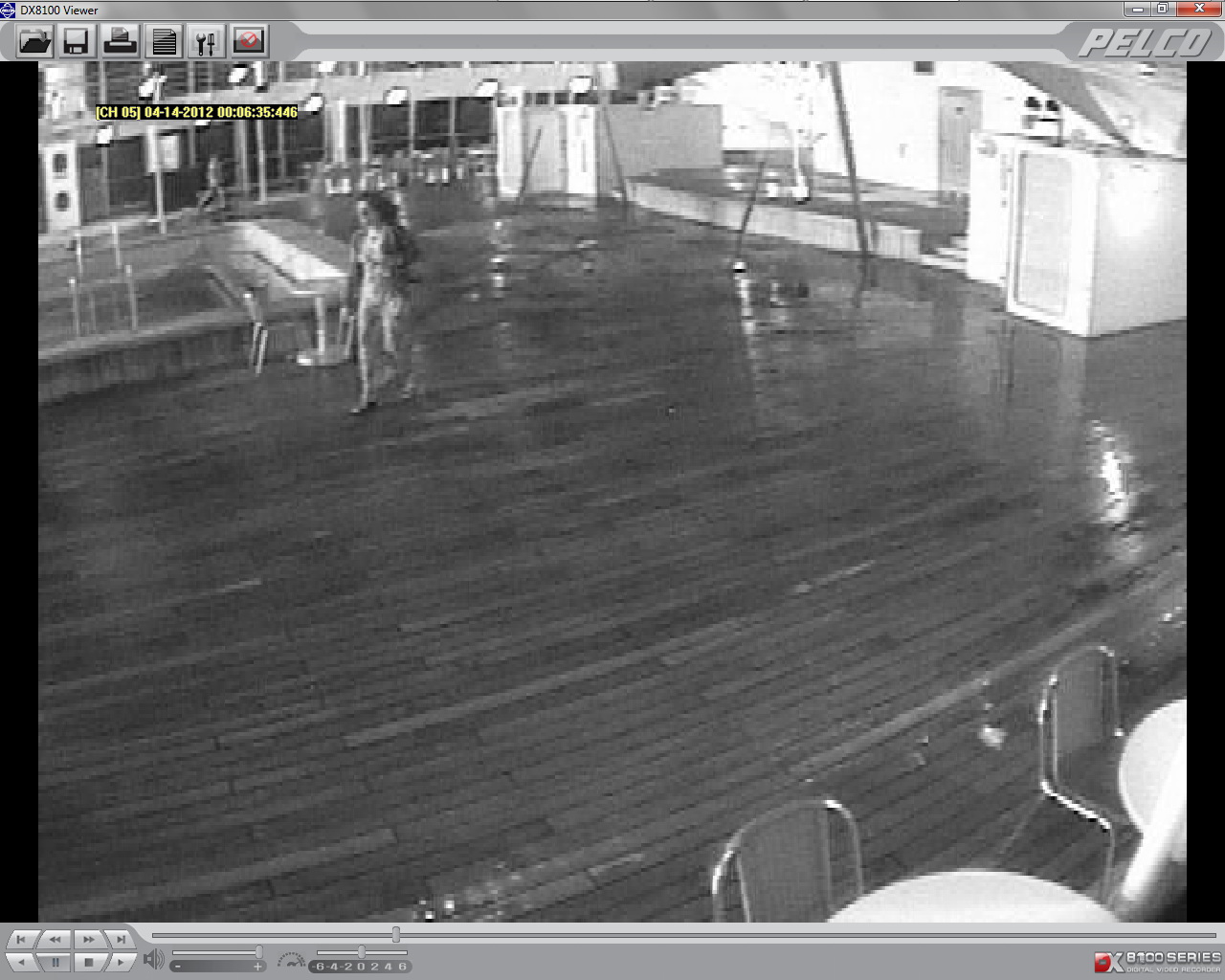 While on a cruise ship owned and operated by Norwegian Cruise Line, Teresita Sorrels, was walking on the exterior pool deck after it had rained when she suddenly slipped and fell, suffering an unstable comminuted fracture of her wrist which required open reduction internal fixation surgery. The incident was captured by the ship's closed-circuit surveillance system and preserved for purposes of litigation.
Sorrels and her husband hired Leesfield Scolaro, and sued Norwegian Cruise Line alleging that the dangerous surface of the pool deck lacked the appropriate coefficient of friction (the degree of slip-resistance). They also alleged that NCL failed to warn the passengers of such dangerous condition.
The trial court in Sorrels v. NCL (Bahamas) Ltd., ruled in 2014 that the testimony and opinions of the expert hired by Leesfield Scolaro ought to be excluded for several reasons. Yesterday however, on August 4, 2015, the 11th Circuit Court of Appeals vacated the summary judgment finding that the trial court erred in excluding the expert testimony submitted by Sorrels.
The expert could properly rely on ATSM guidelines to establish industry standard for the Coefficient of Friction and rejected the cruise line's argument that there were separate standards for crewmembers and passengers.
The Court further found that the time between the accident and the testing of the area did not affect the "substantially similar" evidentiary standard for the admissibility of the expert's opinion. The Court also ruled that it was improper to strike the testimony of witnesses who stated that warnings signs were sometimes posted on the deck after it rained as it went to establish the cruise lines actual or constructive notice that the decks could become dangerously slippery when wet, and whether the cruise line was negligent in failing to post a warning on the date of Sorrel's accident.
The opinion is available here.
Carole Finklehoffe, who handles most maritime and cruise passenger cases at Leesfield Scolaro welcomed the decision reached by the Court of Appeals: "Now for the first time, cruise passengers who injure themselves in slip and fall incidents will be able to look to the coefficient of friction as the established guideline and industry standard to determine whether the cruise deck meets said standard."