Over the weekend, a 6-year-old child, who was on a 4-day cruise with his family, drowned in the swimming pool of the Carnival Cruise ship. The young child was playing with his 10-year-old brother when the incident happened at approximately 4:45 pm while the pool was open to passengers.
The Victory returned to Miami on Monday morning, and the pool was closed off to passengers with police crime scene tape. Very limited information has been made available to members of the public other than Miami-Dade Police, which is investigating the matter, has released the name of the child, Qwentyn Hunter.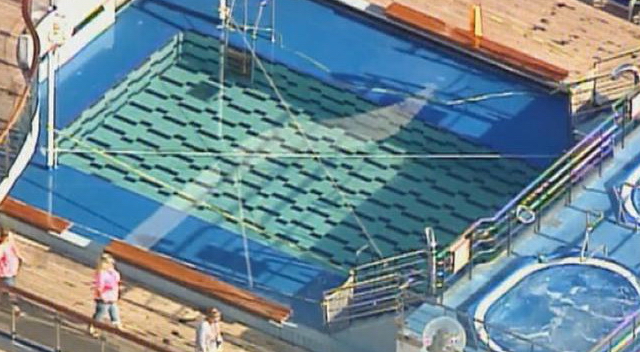 According to witnesses, a person yelled over a microphone to rescue a child from the pool who was seen submerged underwater. As soon as he was taken out of the pool, chest compressions and CPR was performed, but unfortunately the boy never regained consciousness.