During a Valentine's Day Cruise on the Holland America Line cruise ship "MS Nieuw Amsterdam", cruise employee, Ketut Pujayasa, 28, who is an Indonesian citizen, savagely raped, beat and attempted to kill an innocent 31-year-old female cruise passenger.
As is often the method used by cruise employees who sexually assault female passengers, Pujayasa gained access to the passenger's stateroom using a master key issued to many crewmembers, which give access to every single stateroom throughout the ship. Once inside, he hid on the balcony of the room. Moments later, the passenger returned to her room, where she was jumped on by the crewmember. According to the latest reports, he beat her with a laptop, and a curling iron. Once he thought he had physically won his victim over, he used the curling iron's cord and the phone's cord to choke the woman. Fighting for her life, she was able to loosen the grasp of her assailant by kicking his exposed genitals.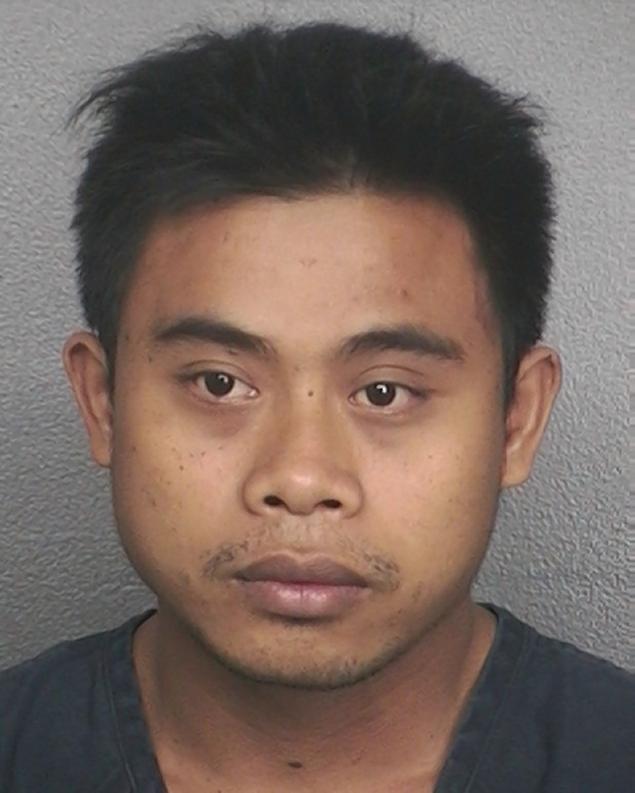 At that time, Pujayasa told the FBI that he attempted to kill his agonizing victim by throwing her over the railing of the stateroom's balcony. That is when knocks on the room's door scared him away and he escaped by climbing out of the room, into another balcony. The victim ran out of her room half naked, with the cord of the curling iron still wrapped around her neck and body.